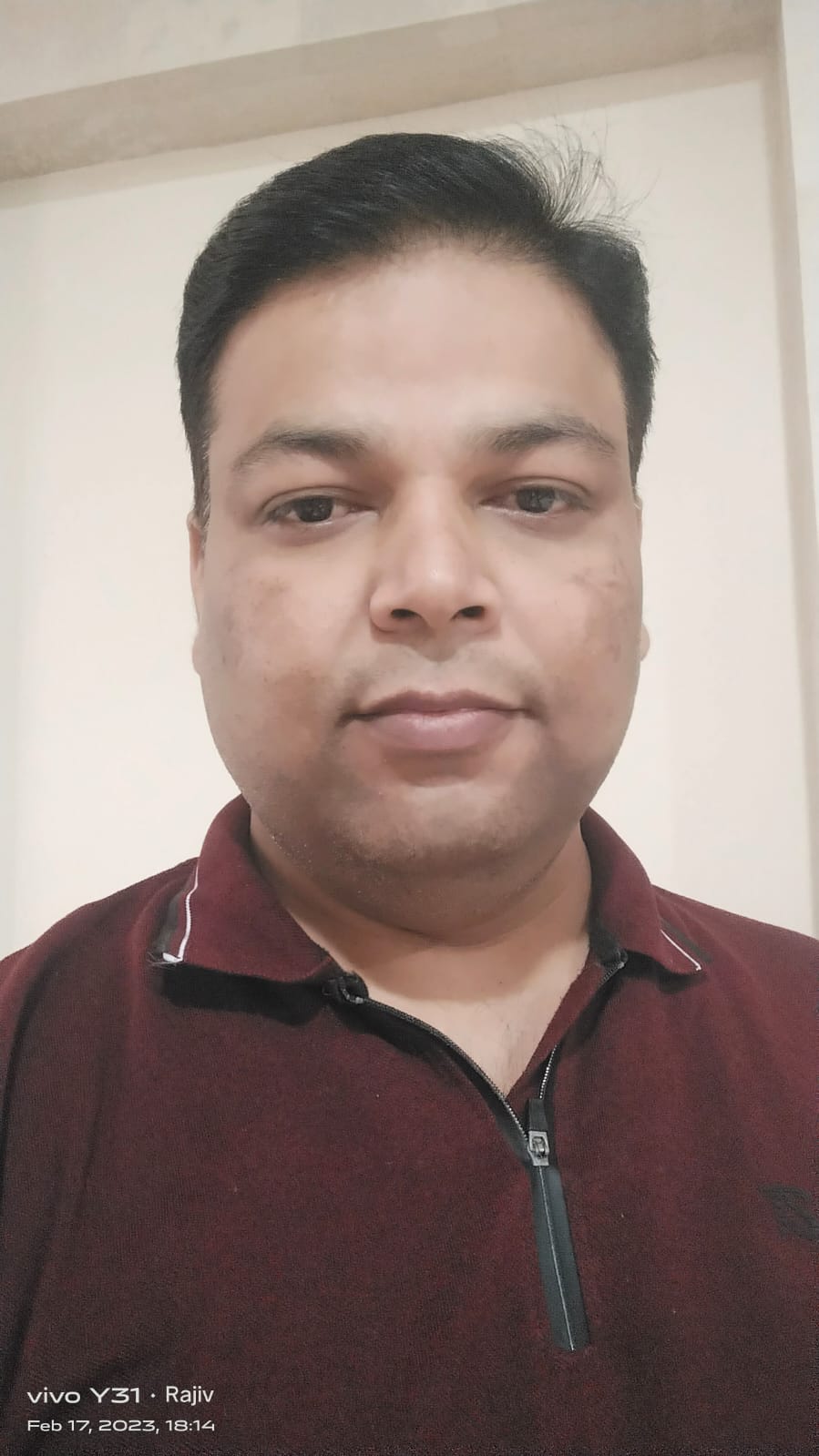 PB are serving to the customers best in the current scenario. They are new but Working style is much better than many existing service providers working from many years in this industry. Best option for investment and financial services.
The best financial advisory team. They are professionals, their timely and regular follow ups really help in good growth of our funds. Kudos and thanks to Garima and Harpreet.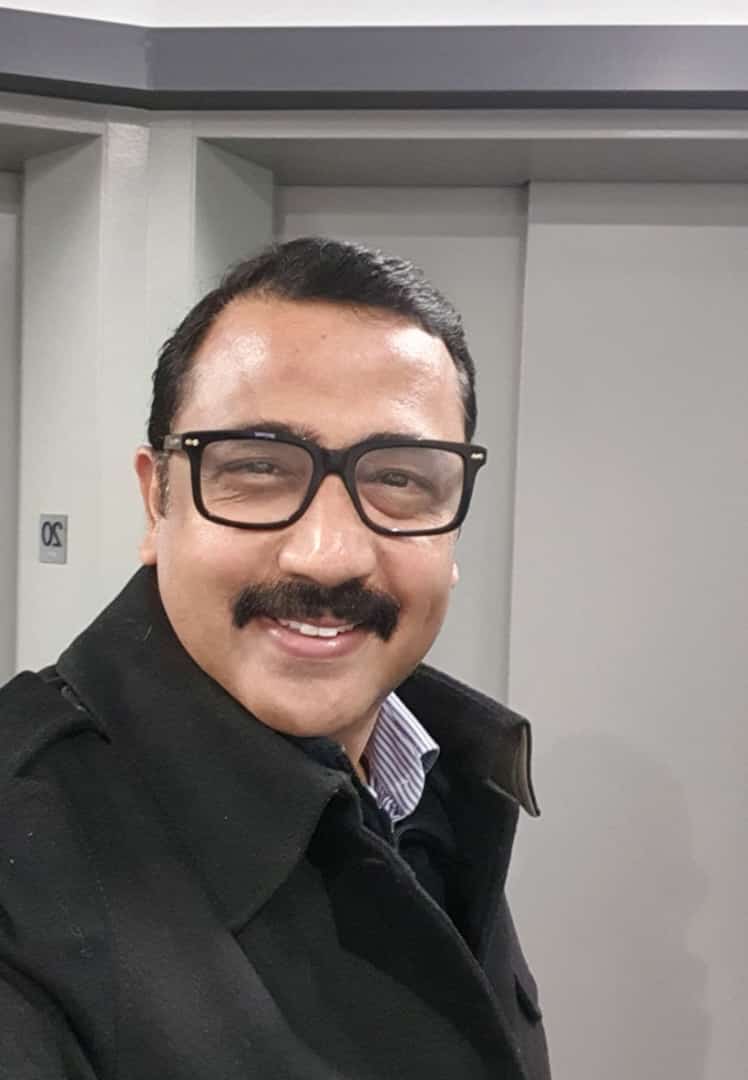 Garima does a fabulous job in guiding your financial portfolio and manages it very well. They have professional team to take care of your financial risk and how to manage it properly. All the best !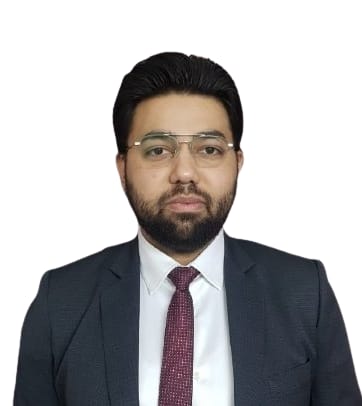 I have been associated with Harpreet for more than 1.5 years and the amount of conversation we have had has been very less but still the trust factor she has built is immense & this is something which i like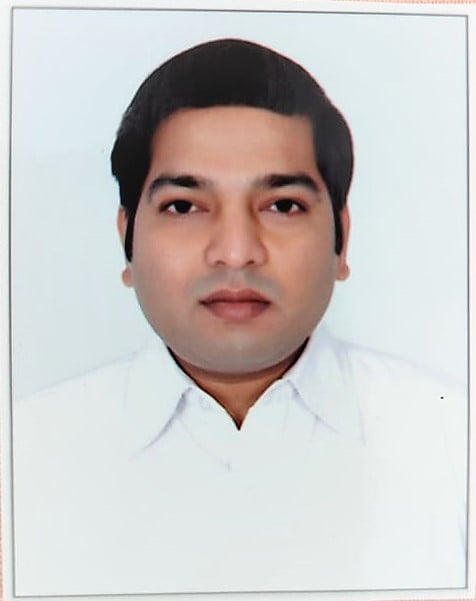 PB Financial services are meeting your expectation with products and solutions, expertise in investment portfolio management as well.
Let's talk
about your Investment
We would love to hear you